Specialist Mortgage and Protection Consultants
London Mortgage Consultants are UK based Specialist Mortgage & Insurance Brokerage primarily engaged in property-based finance for all types of Residential and Commercial property investments
Helping Property Investors
We are a professional brokerage, formed of passionate and qualified professionals.
We deliver honest, jargon free advice with clarity and transparency to all our clients.
Professional Services
Residential Mortgages
Bridging Loans
Commercial Finance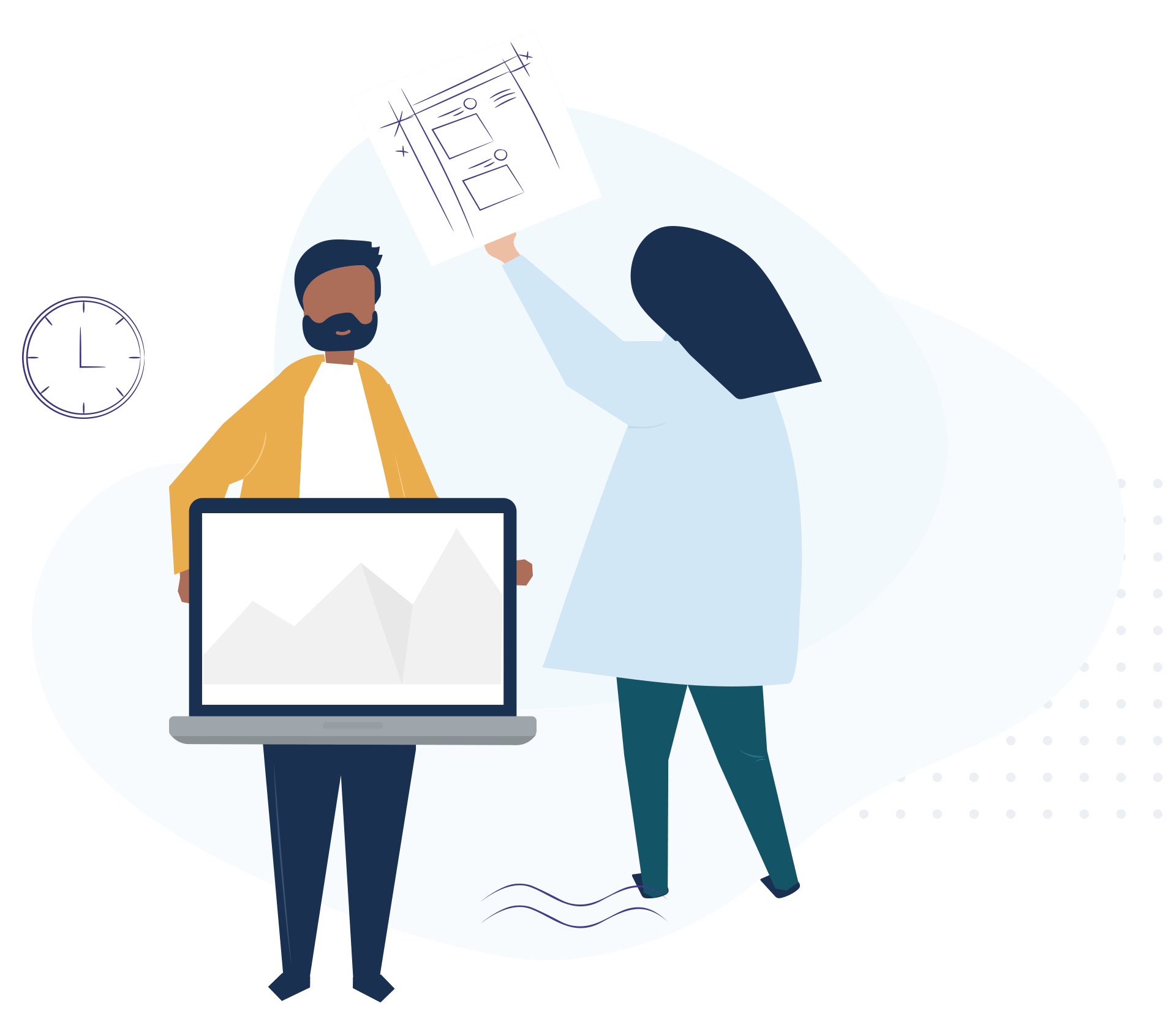 Frequently Asked Questions
Still have questions? Learn more about our services and experience through the questions of people like you.
Got any questions? Get in touch with our advisor right away.
What People Say About Us
London Mortgage Consultants Limited are very reliable and meticulous in their research and commitments.
Most Certainly they deliver the end results to what's been agreed/promised.
Would Highly recommend everyone to get in touch with them for all mortgage related enquiries.
Thanks Guys, was a very pleasurable experience.
Prabjheet Singh was able to help me obtain a great mortgage product and helped me throughout the entire process. Not only was he able to help with the mortgage offering but also with any other questions I had about the process. Highly recommended service. Thanks.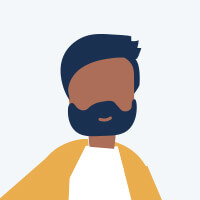 Shreel Patel
Google Review